It's time to CreatE A WHOLE NEW DOCTOR.
We Empower Medical Students to Increase Resiliency and Emotional Intelligence Through Coaching and Leadership Training.
American Health care is in
crisis

.
Medical Students are Depressed
Medical Students with Suicidal Ideation
Physicians are Burned Out
Our Mission is to
support medical students

in reaching their full potential as leaders and Healers.
A Whole New Doctor supports medical students in developing resilience and emotional intelligence to better deal with an increasingly complicated, sometimes hostile, healthcare system.
Executive coaching focused on personal development is effective in anticipating and lowering burnout and provides tools to decrease imposter syndrome, have the courage to challenge often opposing demands, and lower the risk of leaving an already strapped profession.
We build career-long leadership skills.
Traditional medical education lacks adequate training in the leadership skills necessary to develop leaders who have the vision to create innovative solutions to the challenging issues in health care.
We aim to decrease burnout.
Without formalized support in personal development, students facing the rigors of clinical training will experience a deterioration in their sense of compassion, fulfillment, and humanity, placing them at high risk for burnout.
Advanced Coaching Program exclusively for medical students.
Medical students begin by participating in a kickoff workshop that is sponsored by the medical school. Afterwards, students have the opportunity to choose an executive coach who is experienced in guiding them through the rigors of medical school.
Our medical student Fellows learn the benefits of having a coach, what is expected of them during the program, and actively participate in a six-session, one-on-one coaching engagement to prepare for life-long careers as healthy, happy, successful physicians.
Progressive

medical schools offer more than a medical degree.
Many of the most competitive medical schools see the need for leadership development and coaching because they're invested in their students' abilities to meet the increasing demands of health care.
They understand that students are more likely to succeed in school and in residency when they've developed self-awareness, resilience and self-confidence.
A structured solution to increasing the
leadership capacity

of medical students.
Onsite workshops facilitated by Dr. Cary
A doctor's doctor with a physician's mind and a friend's heart, Dr. Cary is an executive coach, professional speaker, facilitator and teacher who blends a scientist's thinking with empathy. She passionately guides physician leaders and medical students toward a healthy, balanced future.
Executive Coaches available coast-to-coast
Fellows of A Whole New Doctor—third-year students—are selected to co-manage the program and share their pointers on maximizing its benefits, as well as how to apply what they have learned.
Time-Sensitive leadership coaching
Students meet with coaches monthly to review goals and manage difficult experiences in a safe, nonjudgmental engagement. A Whole New Doctor is always a completely voluntary commitment for students.
PRE- AND POST-MEASUREMENT INCREASES effectiveness
A pre-engagement questionnaire will be co-designed with the medical school, with our recommendations. The sponsor will distribute the surveys to students and collect them. The same process is executed towards the end of the engagement so results can be measured.
What our
Medical students

say…
My coach helped me navigate my fears about my professional goals and what I hope to achieve in a career in medicine. We have discussed the ways in which I can find balance, as I prepare for residency."
Georgetown University School of Medicine Graduate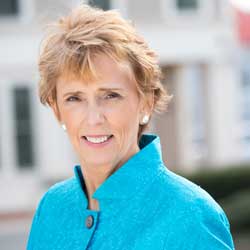 Margaret Cary, MD, MBA, MPH, PCC, Co-Founder
For more than ten years, Maggi has been a credentialed leadership and executive coach for healthcare executives. Her engagements with C-suite executives, vice presidents, department chairs and directors showed her the challenges of becoming a physician while becoming more self-aware and learning to deal with the blame-and-shame culture of The Republic of Medicine. Her entire life's work contributes to supporting medical students in becoming A Whole New Doctor.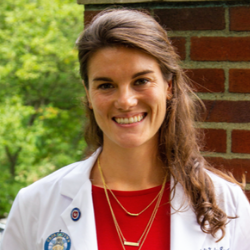 Kylie Knoles-Barnett
Georgetown University School of Medicine Class of 2022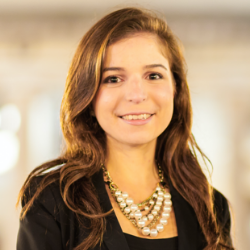 Elizabeth Dente
Georgetown University School of Medicine Class of 2022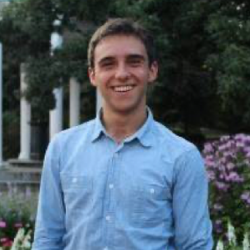 Andy Koltun
Georgetown University School of Medicine Class of 2022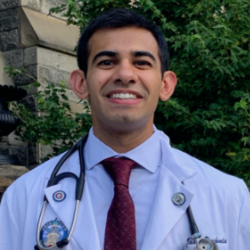 Vaibhav Penukonda
Georgetown University School of Medicine Class of 2023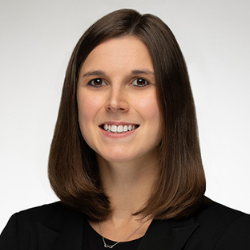 Jennifer Purks
Georgetown University School of Medicine Class of 2021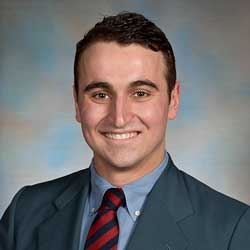 Jack Pollack, Chief Operations Officer
Georgetown University School of Medicine Class of 2020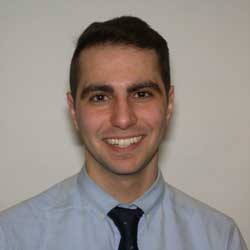 JP Mikhaiel, Chief Publications Officer
Georgetown University School of Medicine Class of 2020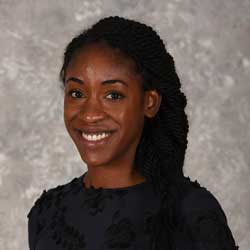 Aisha Lott, Chief Research Officer
Georgetown University School of Medicine Class of 2020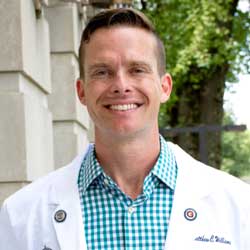 Matt Williams, Chief Resources Officer
Georgetown University School of Medicine Class of 2020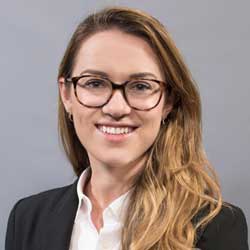 Emory Buck, Chief Outreach Officer
Georgetown University School of Medicine Class of 2020
In the news: REad OUr REcently
published ARticle

.
STAT News recently published an article on its website about A Whole New Doctor. 
"Coaching and Leadership Training Can Help Med Students Avoid Burnout" details why burnout is one of the biggest problems physicians face today. We believe that addressing it early — in medical school — through coaching gives physicians the tools they need to maintain balance and meaning in their personal and professional lives.
A whole new Doctor is offered through The Cary Group Global